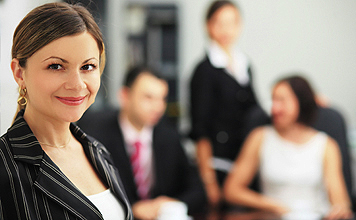 Welcome to DBF Associates
If you are looking for a team of reliable, approachable, and proactive accountants who will do more than just respond to your needs but work alongside you to help you succeed, you have come to the right place. Today's business owners need the support of professionals who provide on-time, effective solutions to help their business move forward.
Approachable – We value and respect each and every client. You can talk to us.
Reliable – You can rely on us. You only have to say it once.
Timely – We guarantee your work will always be on time.