Our People
Principal: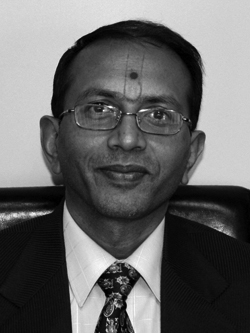 Devshi Chothani, B.Sc. (Hons), FCA, AAIA
.
In general practice since 1983. Specialises in Audit and Taxation. In charge of overall control, administration and marketing.

---
Office Managers: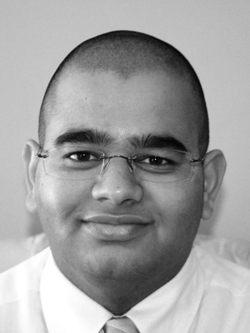 Hariom Nimavat, B.Sc. (Hons), ACA Affiliate


l

Started as a trainee in 2007, recently graduated and training to become a Chartered Accountant. Also IT Manager.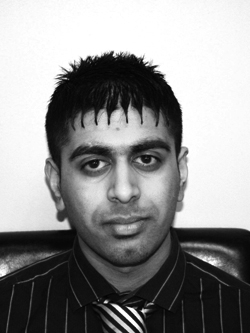 Rupesh Chothani, B.Sc. (Hons), ACCA Affiliate
Graduated in 2010 and training to become a Chartered Certified Accountant.

---
Client Managers: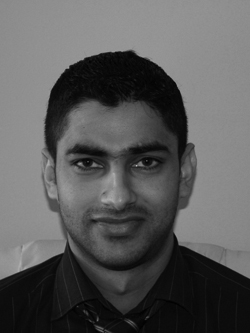 Aamer Ali, B.Com, ACCA

.



.

.

.

Commenced in June 2006 as a Assistant Accountant, has worked his way up to become a Client Manager.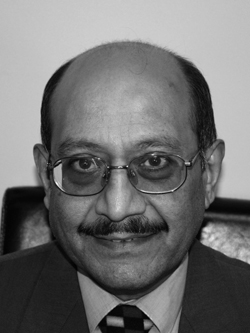 Natu Faldu, FFA

Senior consultant with over 40 years experience.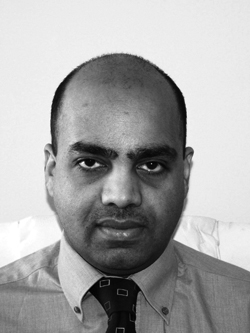 Shabir Hussain, BA(Hons), MA, PGDip(HE)
.
.
.

Accountant with over 10 years experience in Retail Trade and Company Accounts.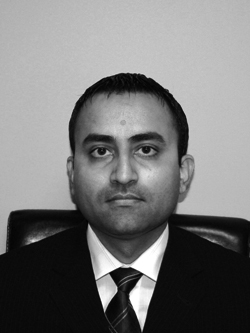 Prakash Raghvani, B.Com, CA(I), ACCA
.

.
.
Over 5 years experience in retail trade and company accounts. Specializing in tax planning and management accounting.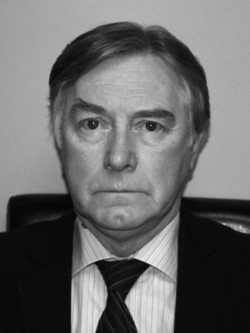 Francis Walsh, LLB(Hons), LLM, FCA, FCCA, FCMA, FTII, FCIS, FAIA, CPA(I), Barrister at Law
Specialises in Charity and Solicitors Accounts. Deals with all the Health & Safety requirements at DBF
---
Specialist Tax Advisor: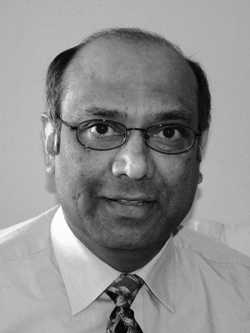 Suresh Mehta, CA.
Over 20 years experience in Tax Investigations. He has worked with the Special Compliance Office of the Inland Revenue and with two of the top four Accountancy Firms in the UK.
---
.
Payroll: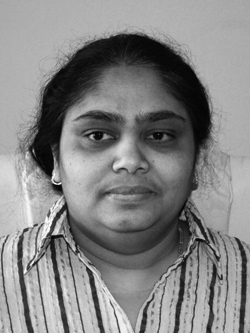 Manju Chothani

l
Over 10 years experience in payroll bureau. Expert in employment legislation.
---
VAT & Bookkeeping: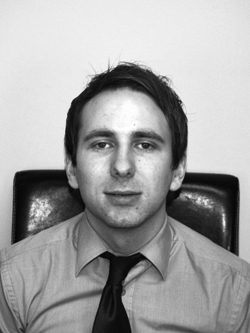 Thomas Jay

Manages VAT and Book Keeping Services Has been with DBF for over 10 years now.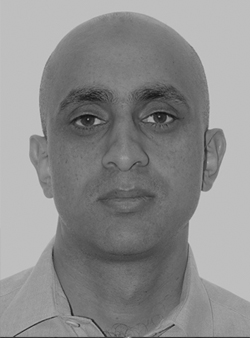 Asad Abbas Bibi

Manages our Book Keeping Services.
,

---

Administration: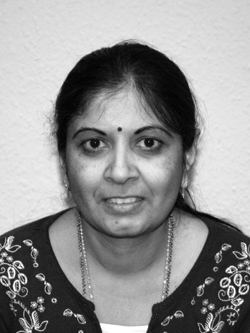 Madhu Chothani



[


Handles all outsourcing scanning and communication with India.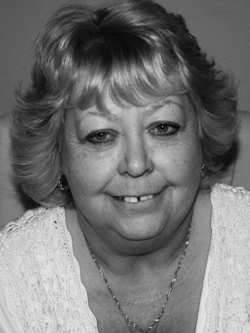 Susan Walker, UCLI English, RSA English Shorthand

.

.

Receptionist meets and greets clients. Deals with Company Secretarial and general administration work.